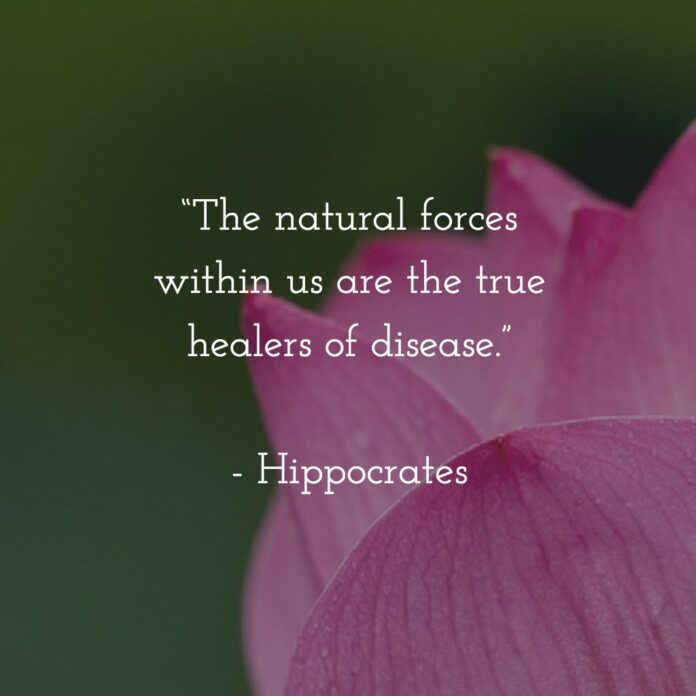 HET RITME VAN DE NATUUR
Duizenden jaren al zijn mensen bewust van het gegeven dat het leven resoneert met de cycli van de natuur. De mens heeft de tijd uitgevonden en is er als het ware verstrikt in geraakt. Terwijl de zon en de sterren gewoon hun ding doen. Bewegen op hun ritme. Het ritme van de natuur der dingen.
De wetenschap heeft zijn mogelijkheden en ook zijn beperkingen. De wetenschap is een zegen als ze de natuur als haar meester/es erkend. Niet als het wil heersen als een alleenheerser. In deze tijd zijn bijvoorbeeld de gekende boostershotjes ook een soort alleenheersers geworden. Zonder onderdanigheid aan hen geen vrijheid en natuurlijk ritme. En wat helpt het in essentie?
Het is bijvoorbeeld aangetoond dat selenium en zink de grootste immuunboosters zijn die er bestaan. Waarom krijgen we daar massaal geen setje gratis van gestuurd? Of hangen ze daar op sociale media geen bijvoegsel van aan berichten? Waarom is daar zo weinig educatie over?
Het antwoord is simpel. Het brengt niet op in het systeem van de oude wereld waar de natuur letterlijk is verkracht en misbruikt. Voor decennia werd de natuur weggecijferd op vele gebieden. Nu stroomt de lava huizen onder … Overstromingen sleuren huizen weg … Een virus tast de longen aan terwijl de longen van de natuur worden gekapt of afgebrand. Is het toeval dat de longen van zowel de mens als de natuur in brand staan?
Maar er is hoop. De oude wereld davert op zijn grondvesten en voor vernieuwing is er chaos nodig. Het oude dient te vergaan voor het nieuwe geboren kan worden. Alles is zichtbaar voor zij die de ogen hebben om te zien. Velen zijn al wakker. Er is een beweging op gang die niet stop te zetten is.
Het gekende virus muteert ook en de regels en beperkingen kan je zien als de laatste spartelingen van de oude wereld. 1, 2, 3, 4 boosters en tot in het oneindige … Dat is de weg van de oude wereld. Doch het moment komt gauw dat het virus zal verdwijnen vanzelf wanneer het uitgemuteerd is …
Maar de grote vraag is; "Wat zullen we hebben geleerd?" Dat we onderhevig zijn aan de cyclussen van de natuur. Dat de natuurlijke krachten in onszelf de ware healers van alle ziekten zijn. Dat de mensheid ook zover van zichzelf verwijderd diende te worden om terug te komen bij de essentie.
Er is hoop en velen zijn wakker. Alles heeft zijn tijd en plek. De tijd is hier dat alle maskers meer en meer afvallen en dat we zullen beseffen wat de naakte waarheid is. We worden allemaal diep door elkaar geschud. Velen zijn doodmoe en op. Het geeft geen zin om te vechten tegen. We kunnen ons enkel overgeven aan het vertrouwen dat alles komt zoals het dient te komen. We dienen met zijn allen als lichtdragers door het donker te gaan.
En als we vannacht gaan slapen meenemen dat de nacht op zijn koudst is net voor het ochtendgloren.
Hartegroet,
Jan