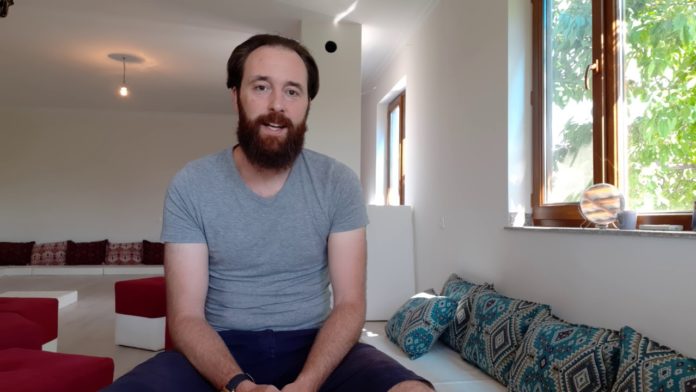 In this video I am sharing about the magic that happened while meeting Kristine here in Armenia and also about the presence of mother Mary ❤️?
you can watch the video by following link
In the coming time I will also share more about the projects I will do online. You can follow it here on the website and also on Youtube and Facebook. Feel free also to subscribe for the newsletter to stay in touch ❤️?
Lots of love to all of you and lots of greets from Armenia,
Jan